Full-Service Event Production
From a team of passionate professionals working side-by-side with our partners to deliver engaging experiences.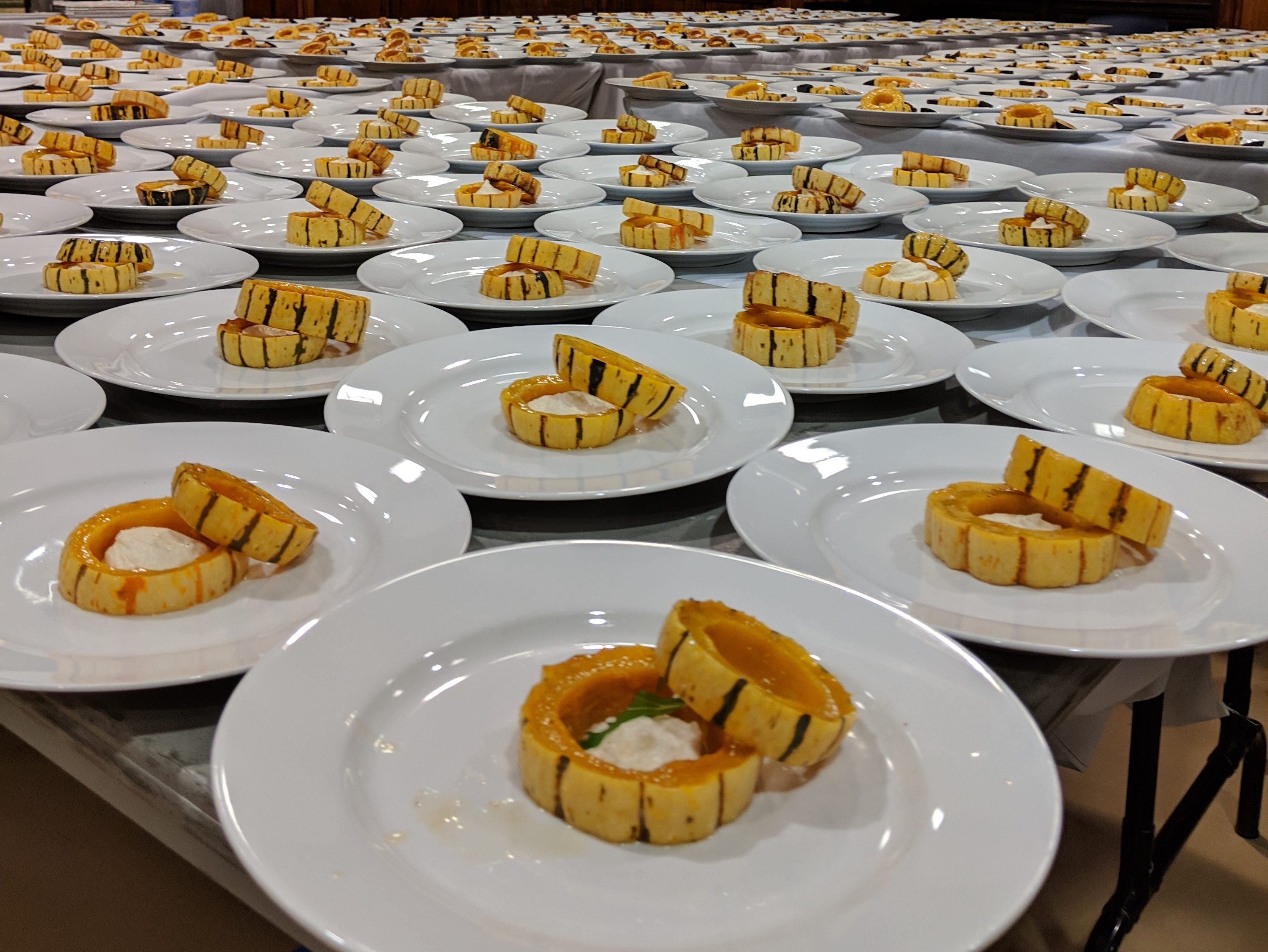 Catering
Using only the finest ingredients, we take advantage of local and sustainable items in the market place. The eclectic range of menus we offer reflects our respect and openness to the diverse cultures of the city we live in.
Our Event Specialists combine careful planning and precision to keep you confidently worry free. As we design your events, we craft them in a way that reflects the uniqueness of your preferences, operating comfortably within your budget.
Event Production
After nearly 30 years of successful event production throughout the Tri-State Area, we have developed a unique style when it comes to the production needs of your event. Our event planners are proud to bring their experience and expertise to your next corporate event, company picnic, or social party. Give us a call! We can show you how to turn an ordinary gathering into an event your guests will remember for years to come.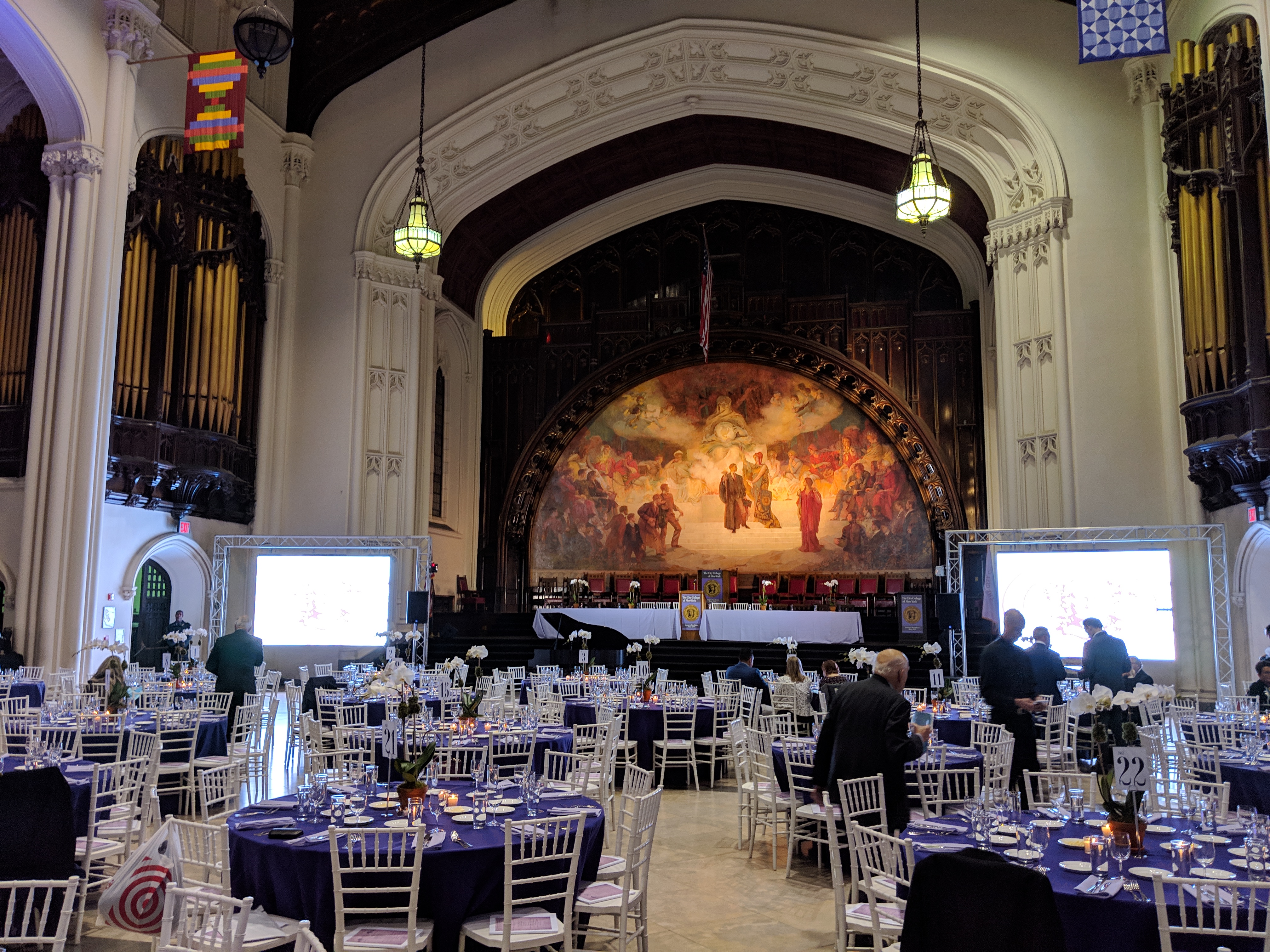 Venue Rentals
Whether you're hosting a sales meeting, conference, seminar or holiday party – MF Events' spectacular venues can accommodate events of any size. Our venues are strategically located throughout New York City - from the financial district up to mid-town, and even the outer boroughs.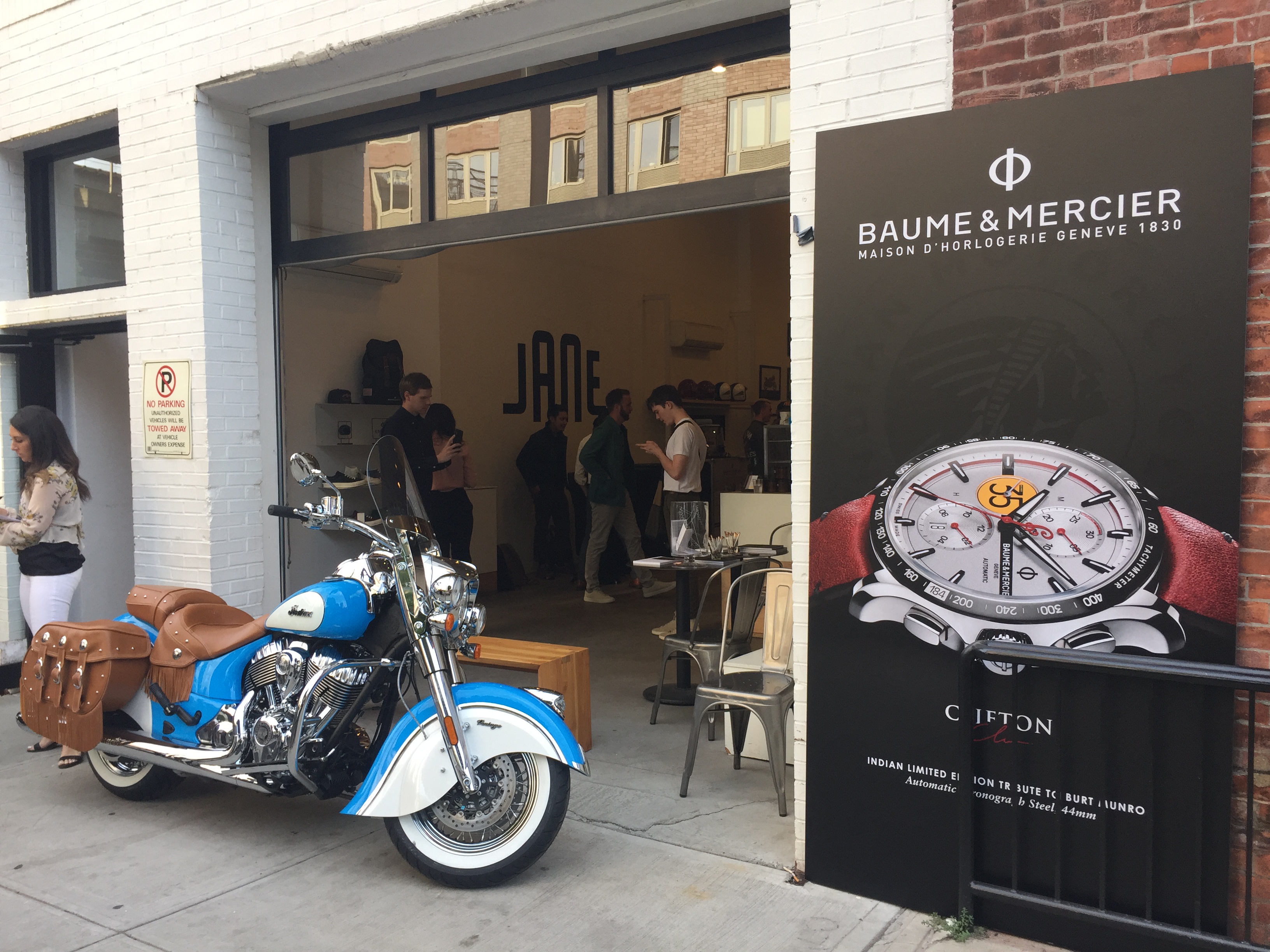 Licenses & Permits
Need a few specific permits to do your event? We can help! We specialize in assisting you in getting caterer's licences, insurance, outdoor permits, and other paperwork to make sure your event is amazing.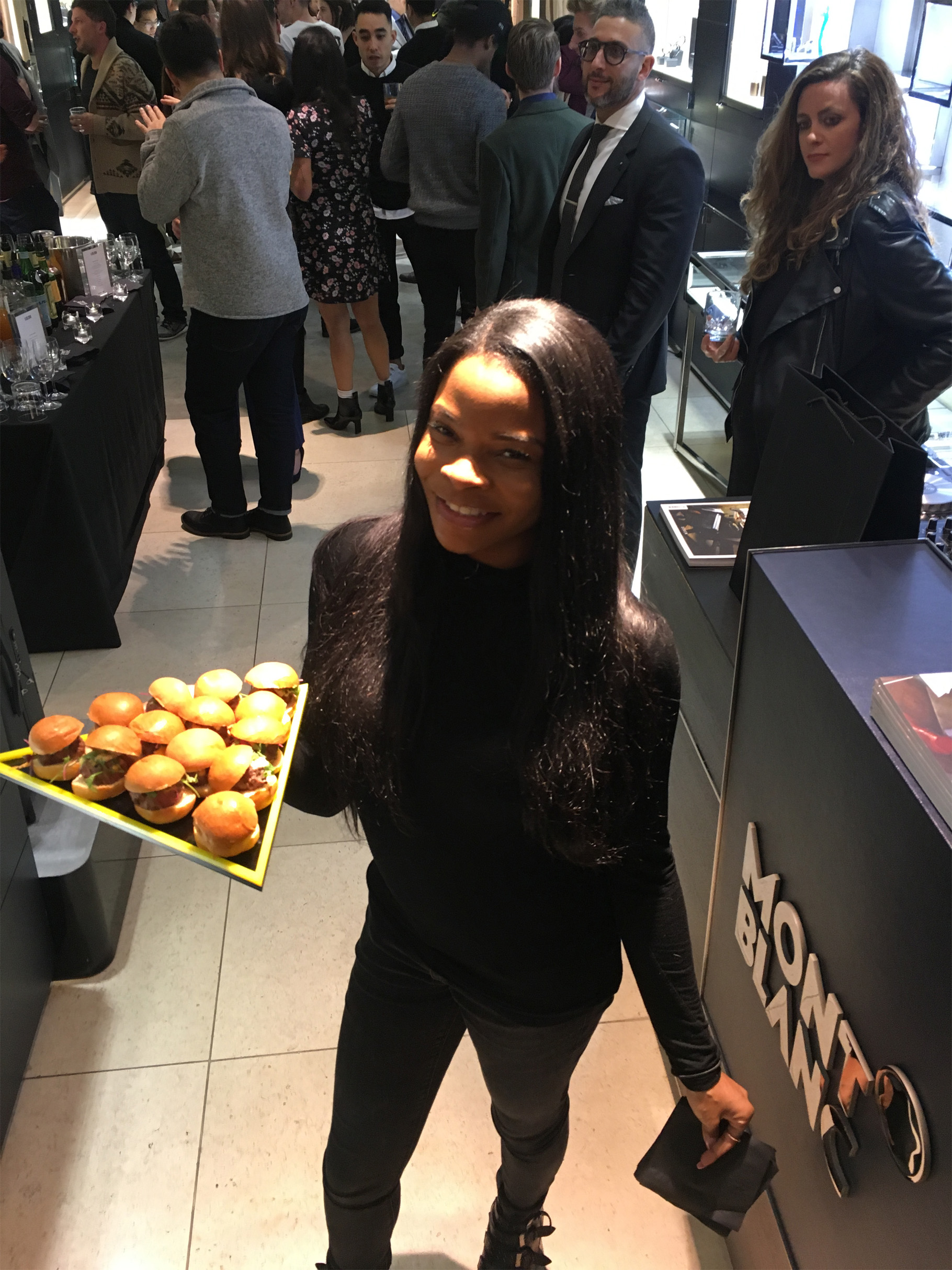 Event Staff, Servers, & Bartenders
Having a private event and short on staff? We can help.
Hire our well-trained chefs, servers, bartenders, and event production staff experts for your next event to make your event a success. Only need a couple staff for a few hours? No problem. Call us today to schedule one of our professionals.